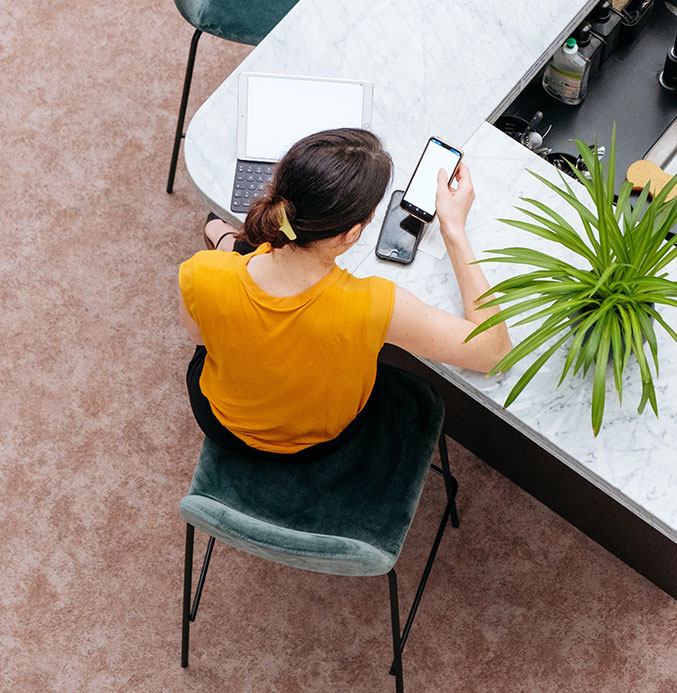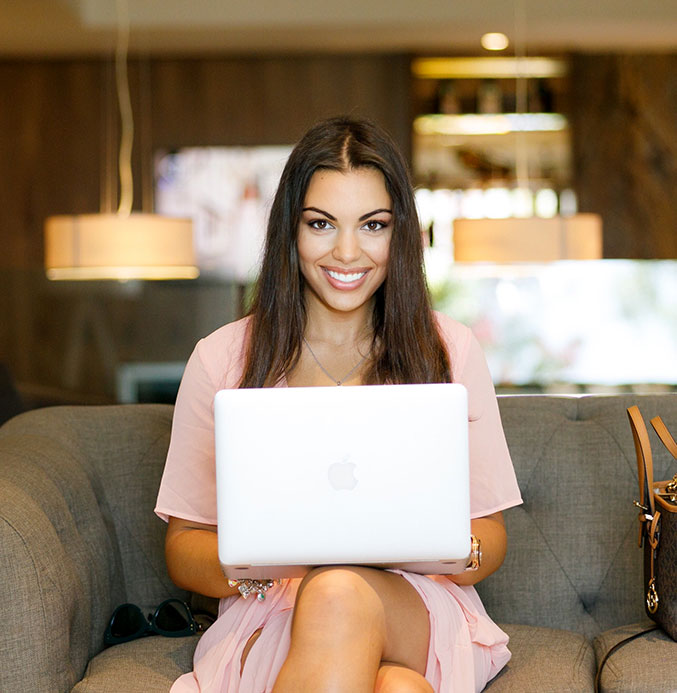 Let's Make Things Happen
Morbi porta, velit consectetur vehicula suscipit, ligula urna lacinia lectus, sit amet semper massa nibh vitae.
"The team at Avada Marketing Consultant is fabulous. They helped us unlock our potential online and offline. We have experienced year on year growth due to their progressive approach."
George Anderson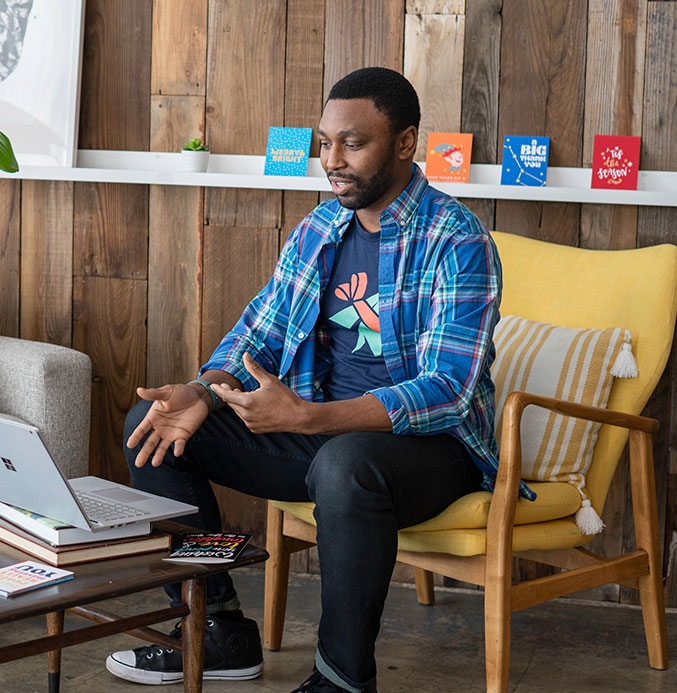 Top 10 amazing countries you must visit
Nam aliquet ante porta, gravida elit interdum, est. In porta sapien justo, at fringilla felis. Nulla fer, placerat mattis, ex ante bibendum ex.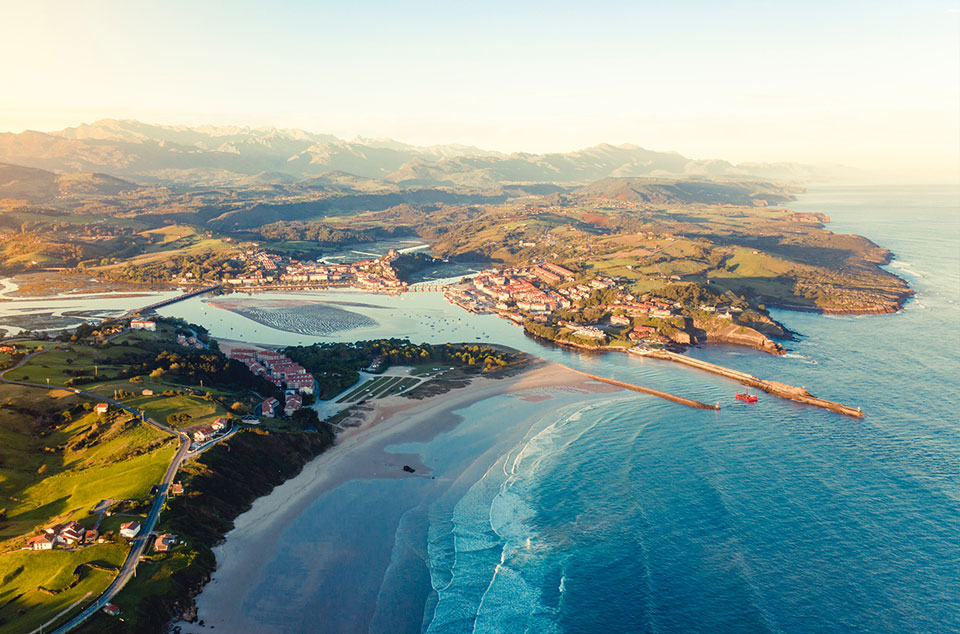 Amazing features
Beautiful, architect-designed renovations completed reliably from start to finish.
Nam tristique fringilla lectus vel rutrum. Mauris posuere sollicitudin risus, a efficitur velit elementum sit amet. Mauris suscipit.
Top quality
Curabitur non nulla sit amet nisl tempus convallis quis.
Stylish modern
Praesent sapien massa, convallis a pellentesque nec.